Setting New Standards in Responsiveness and Service
We stock one of the industry's widest selections of plunger tips including custom sizes and industry standards, in addition to ready to ship machined stock tips of 2" through 5" diameter by 4" long in 1/8" increments, with 1/16" additional stock for finish machining to size by customers.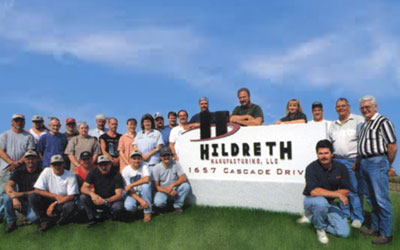 Hildreth Mission
To meet and exceed customer expectations.
In addition to becoming the premier manufacturer of the highest quality beryllium copper plunger tips in the world. Period.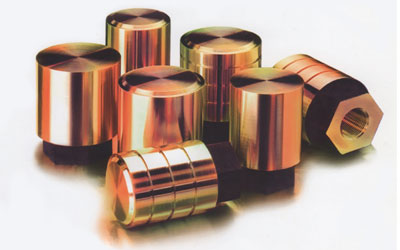 Responsive
Breakthrough response to customer needs.
Same day shipments with one of the industry's largest selection of plunger tips. We will tailor logistics to meet your schedules.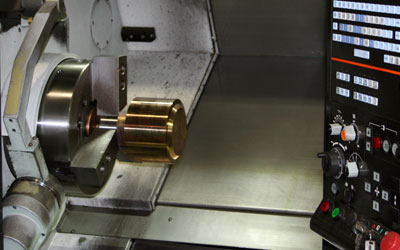 No Limits Value
The real meaning of beryllium copper plunger tips value:
Outstanding quality + hands on technical support before and after the order + experience to maximize tip life, job efficiency and productivity = COST PERFORMANCE.
There are NO LIMITS to what you should expect
in performance, responsiveness, and service.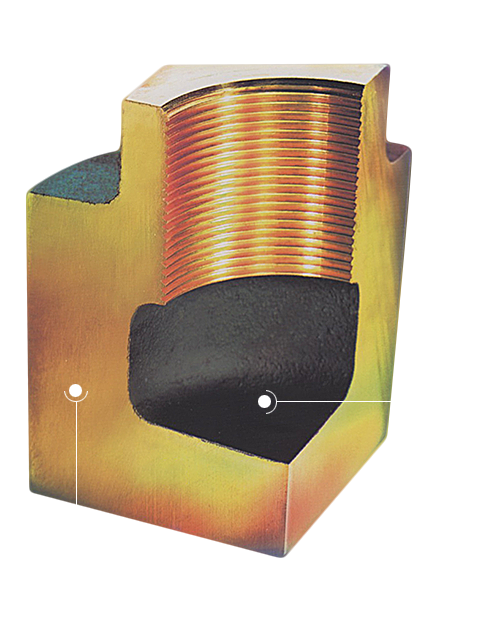 Patented Center Cast Technology
Our patented Center Cast Technology for cooling chamber concentricity.